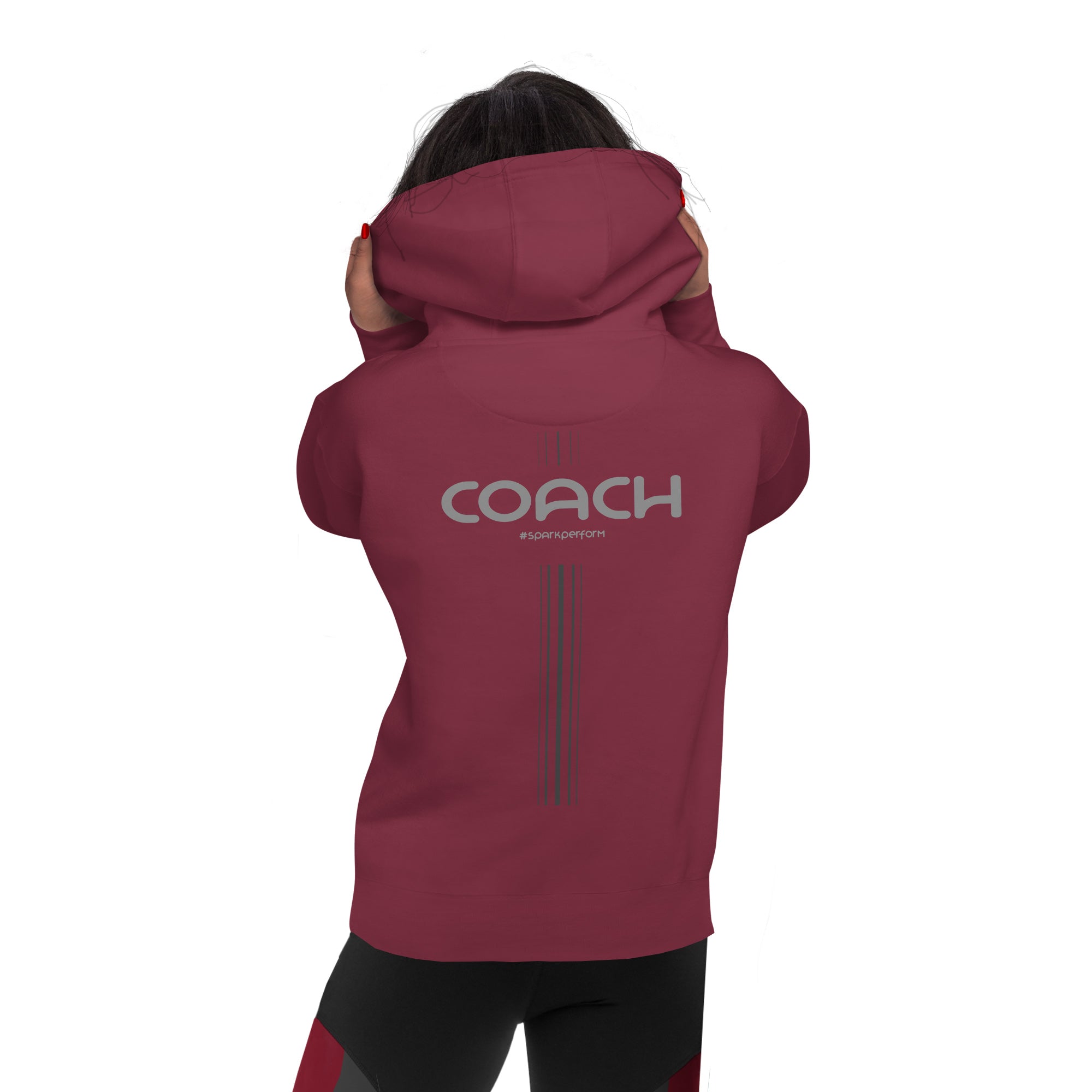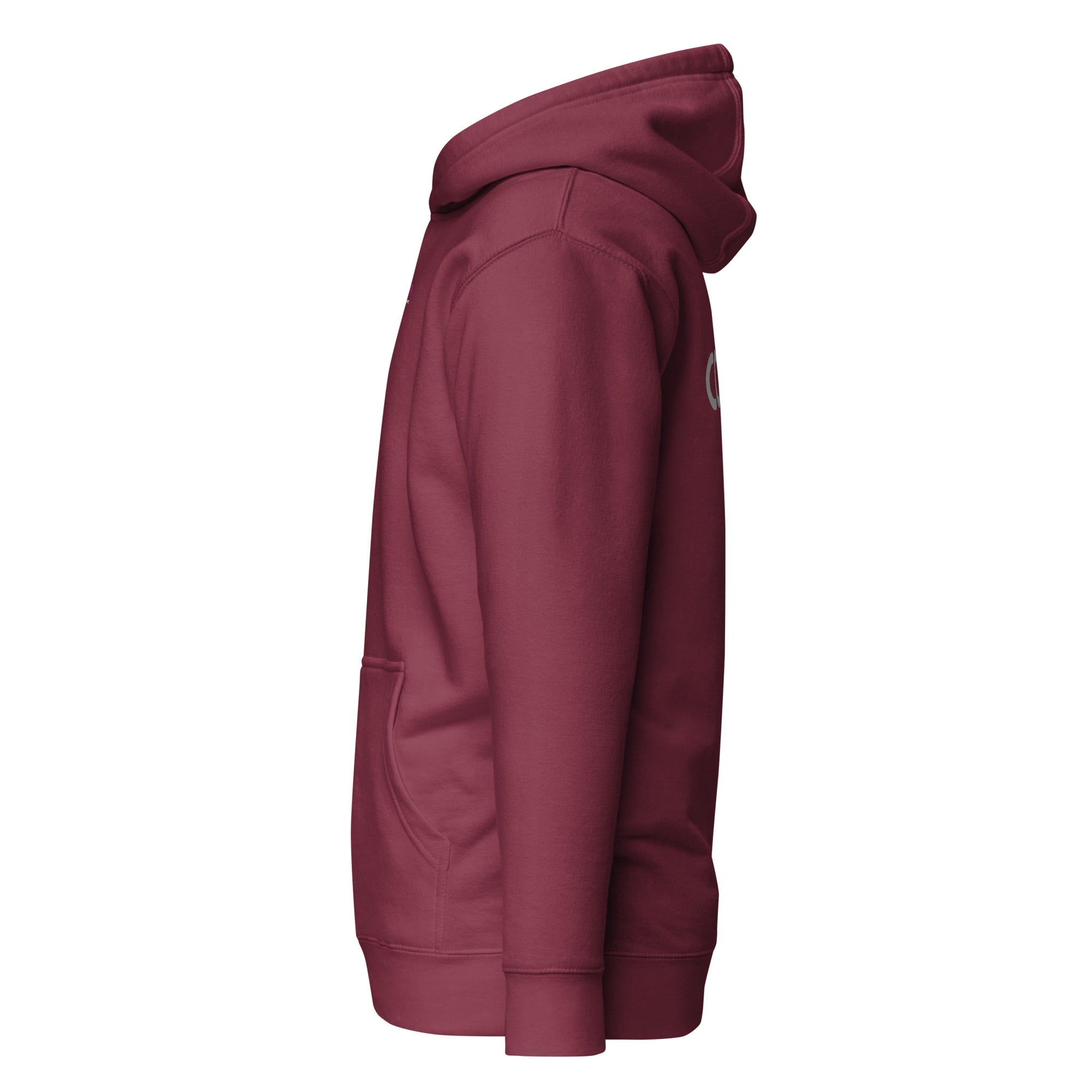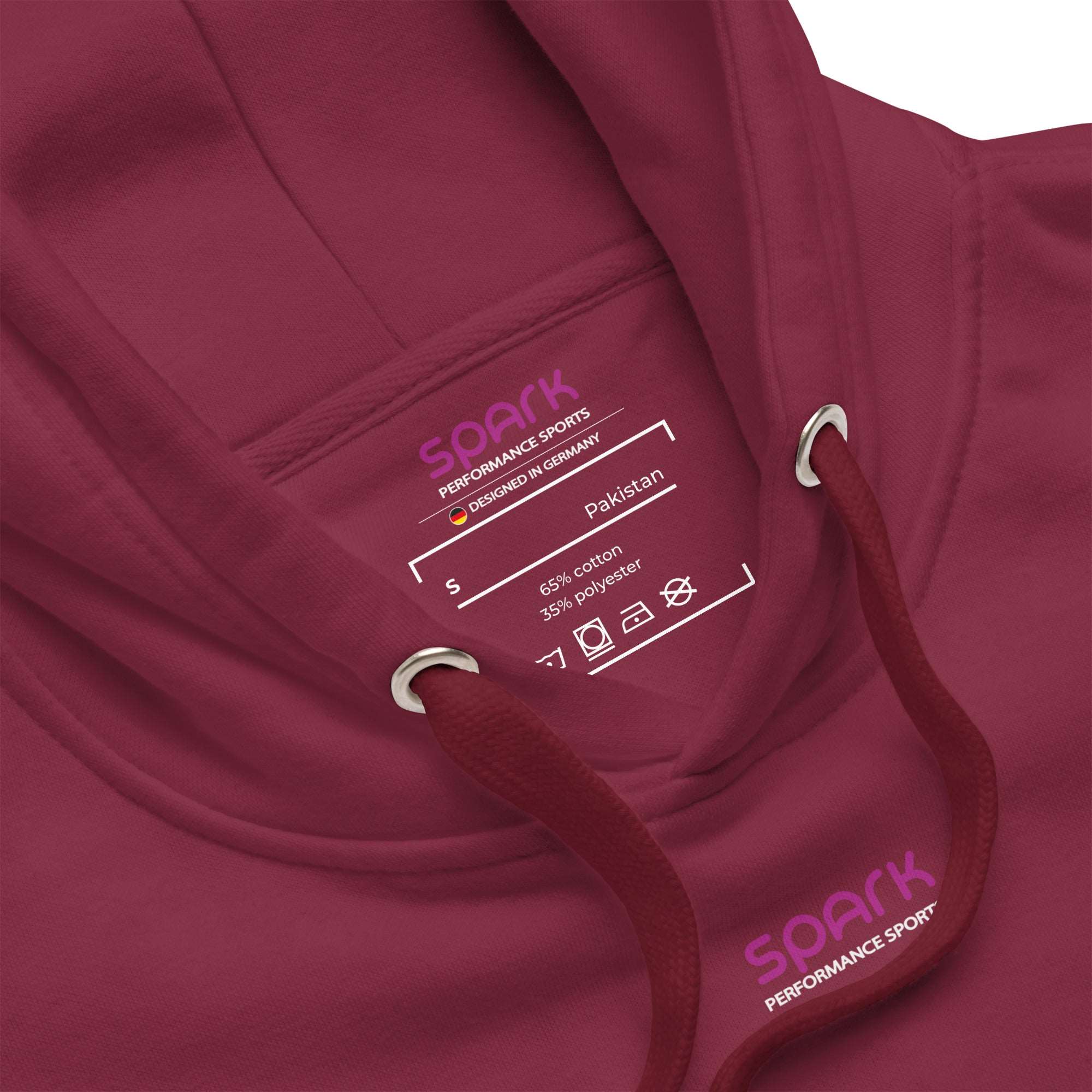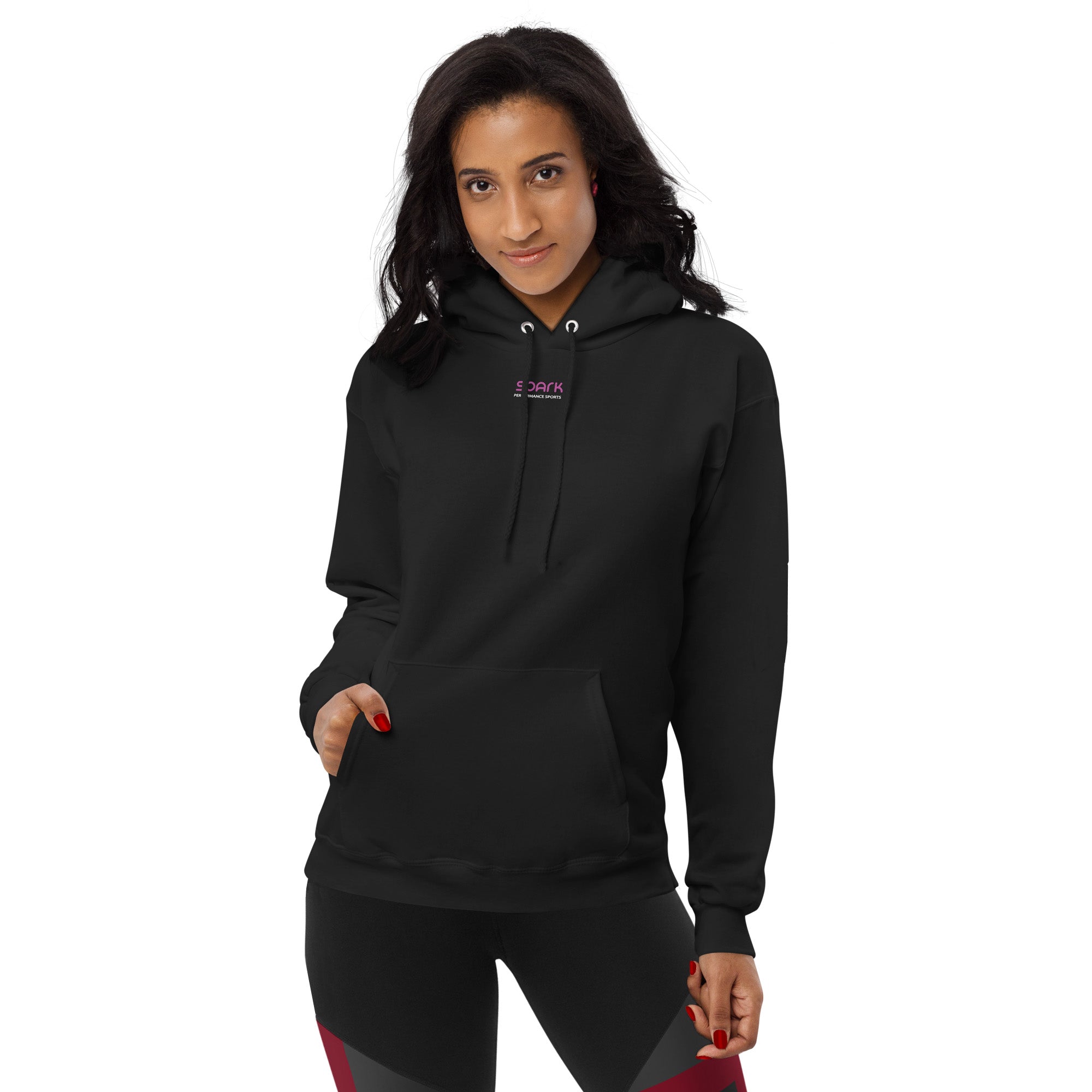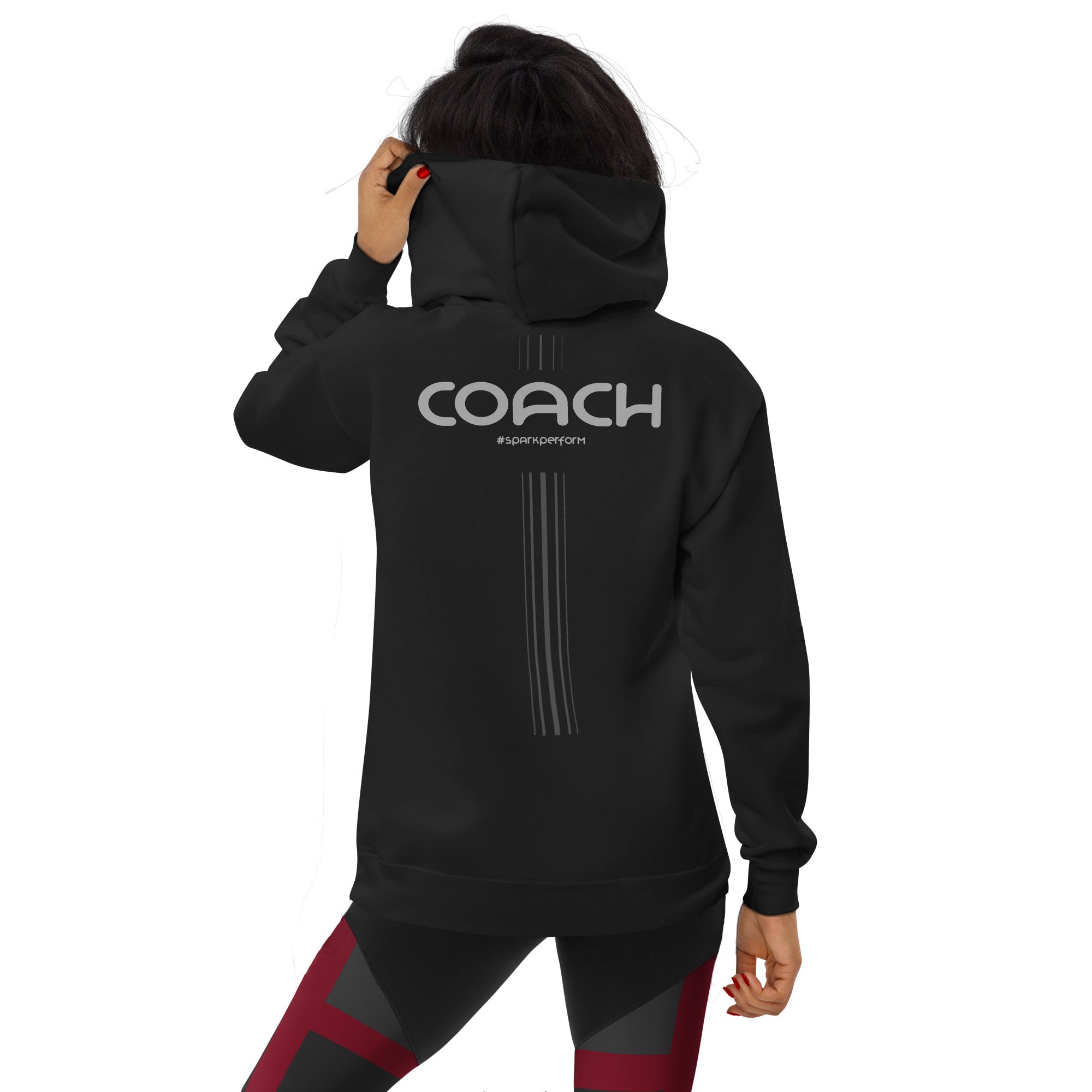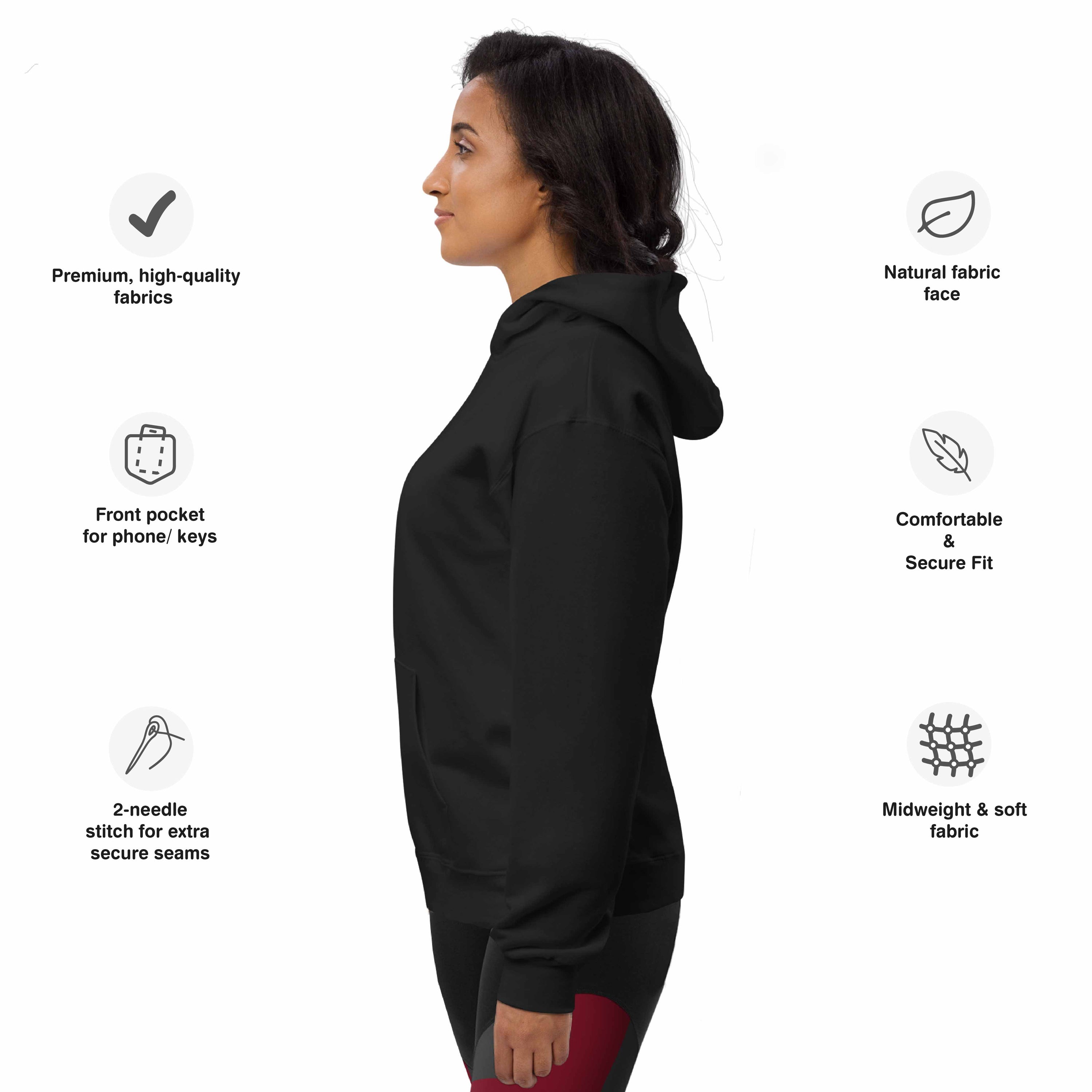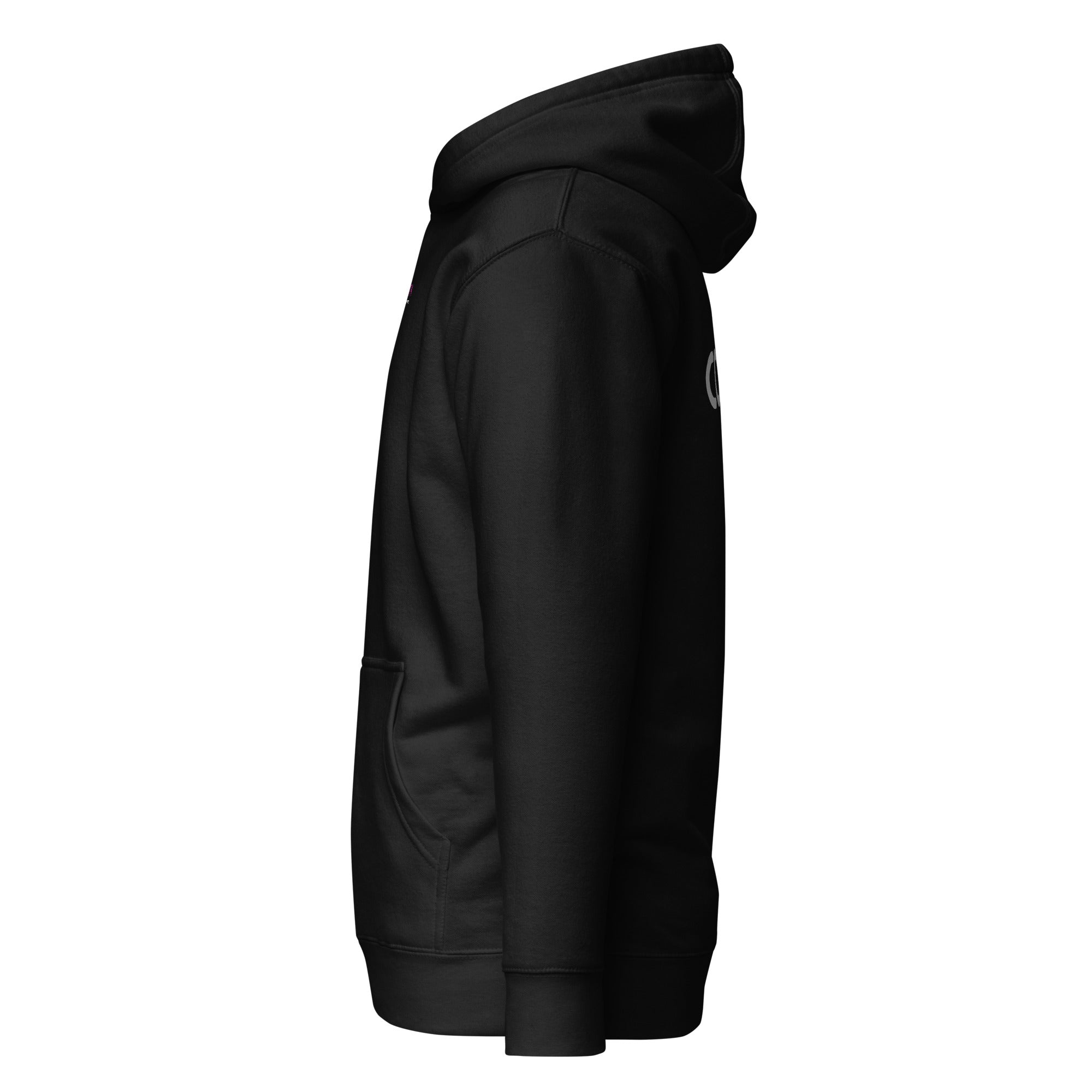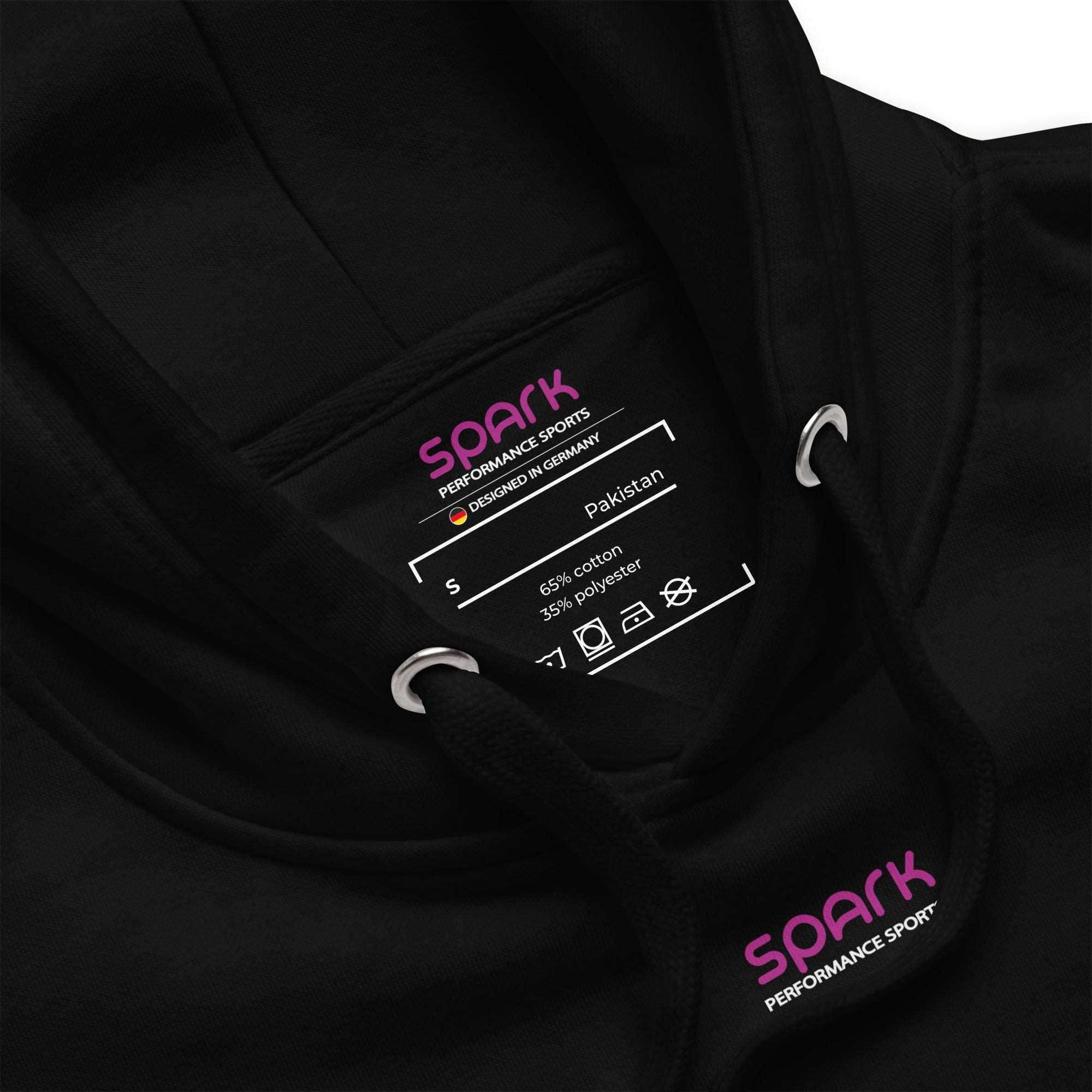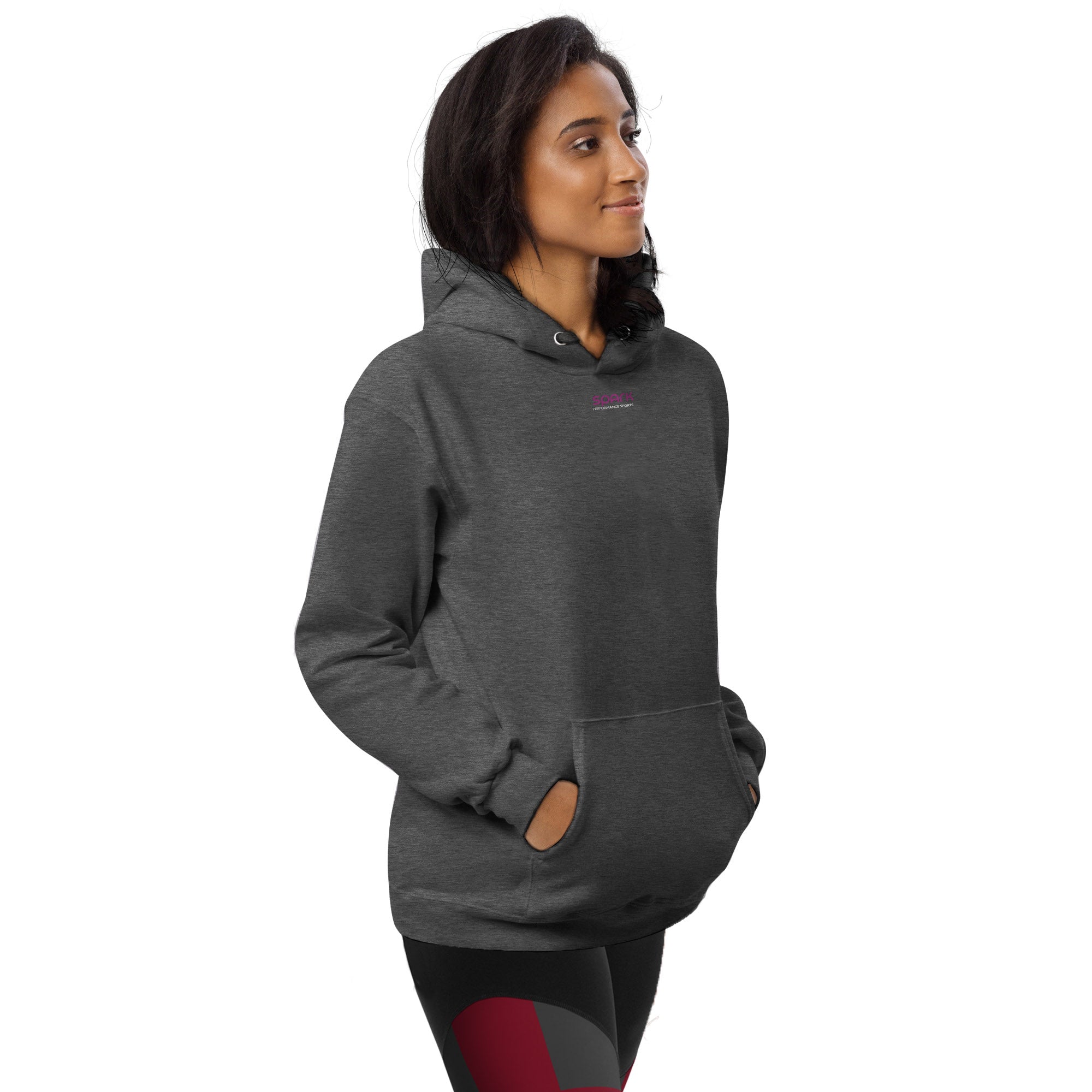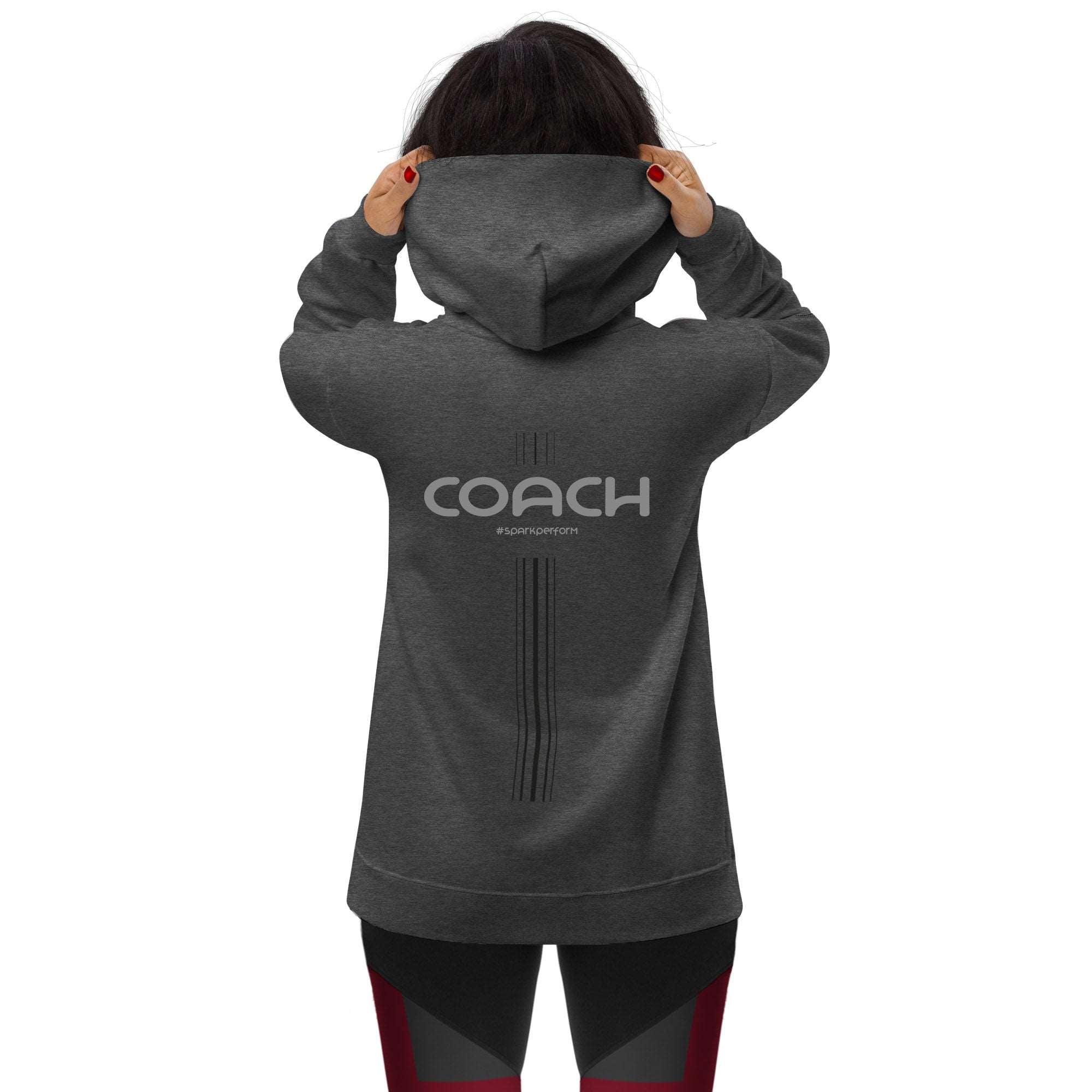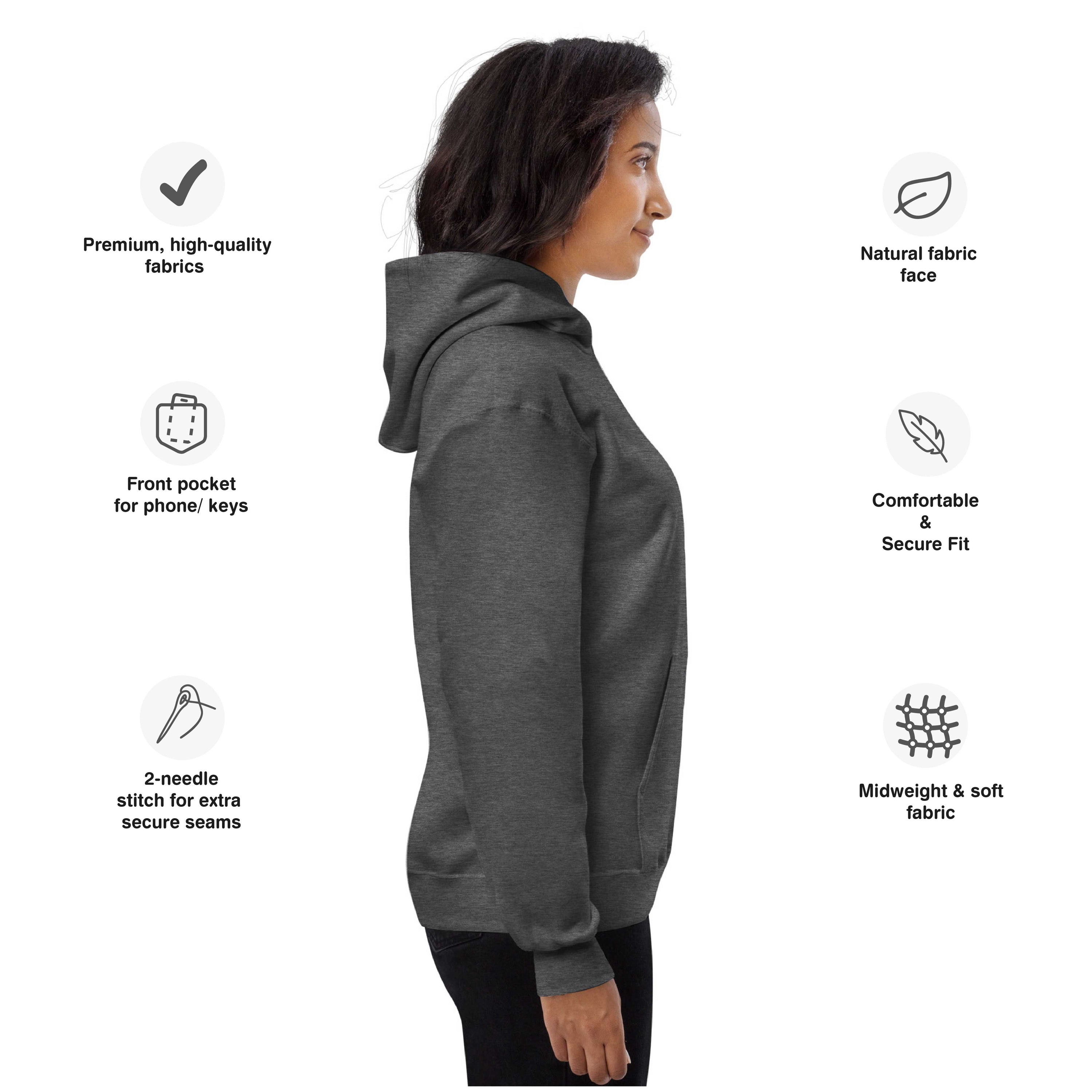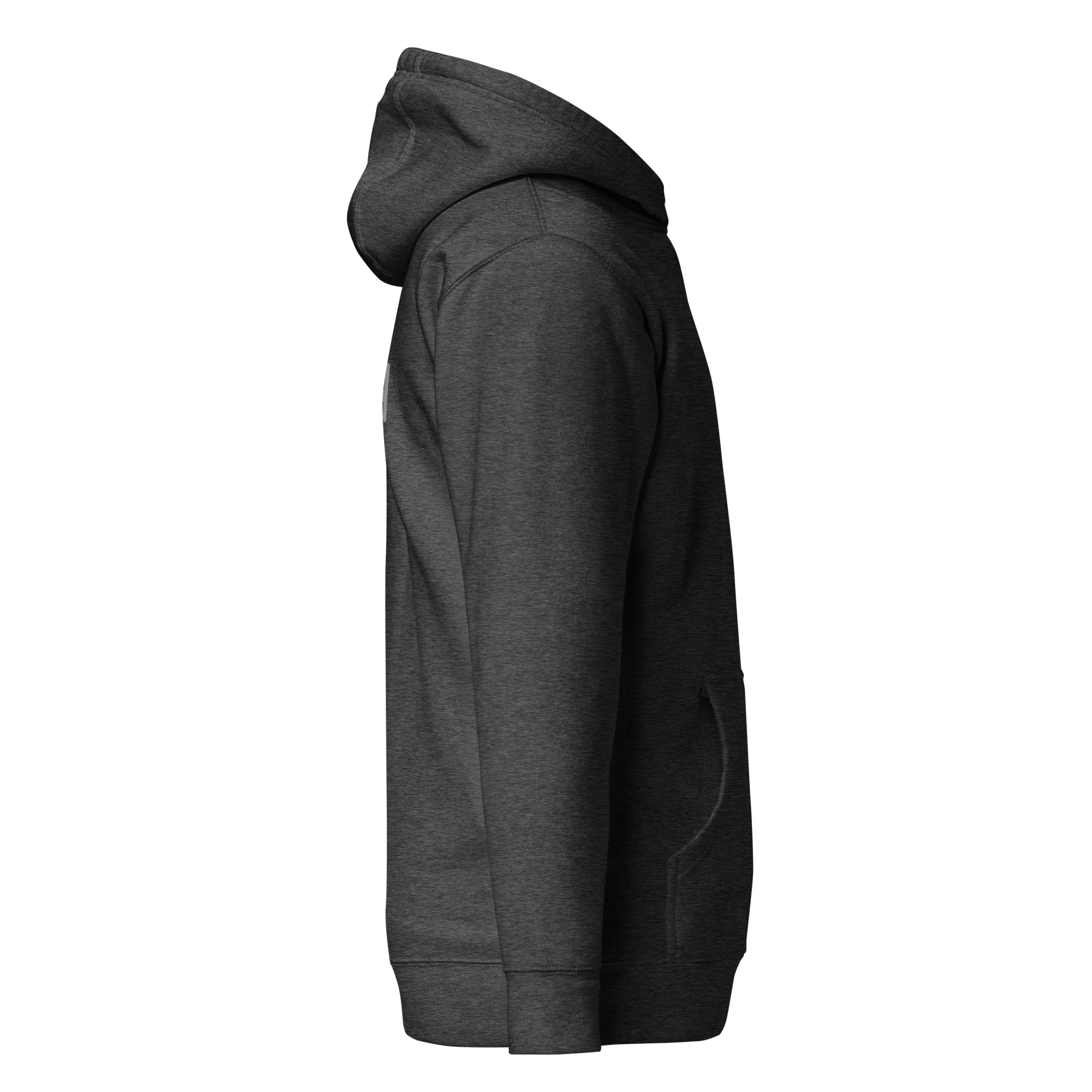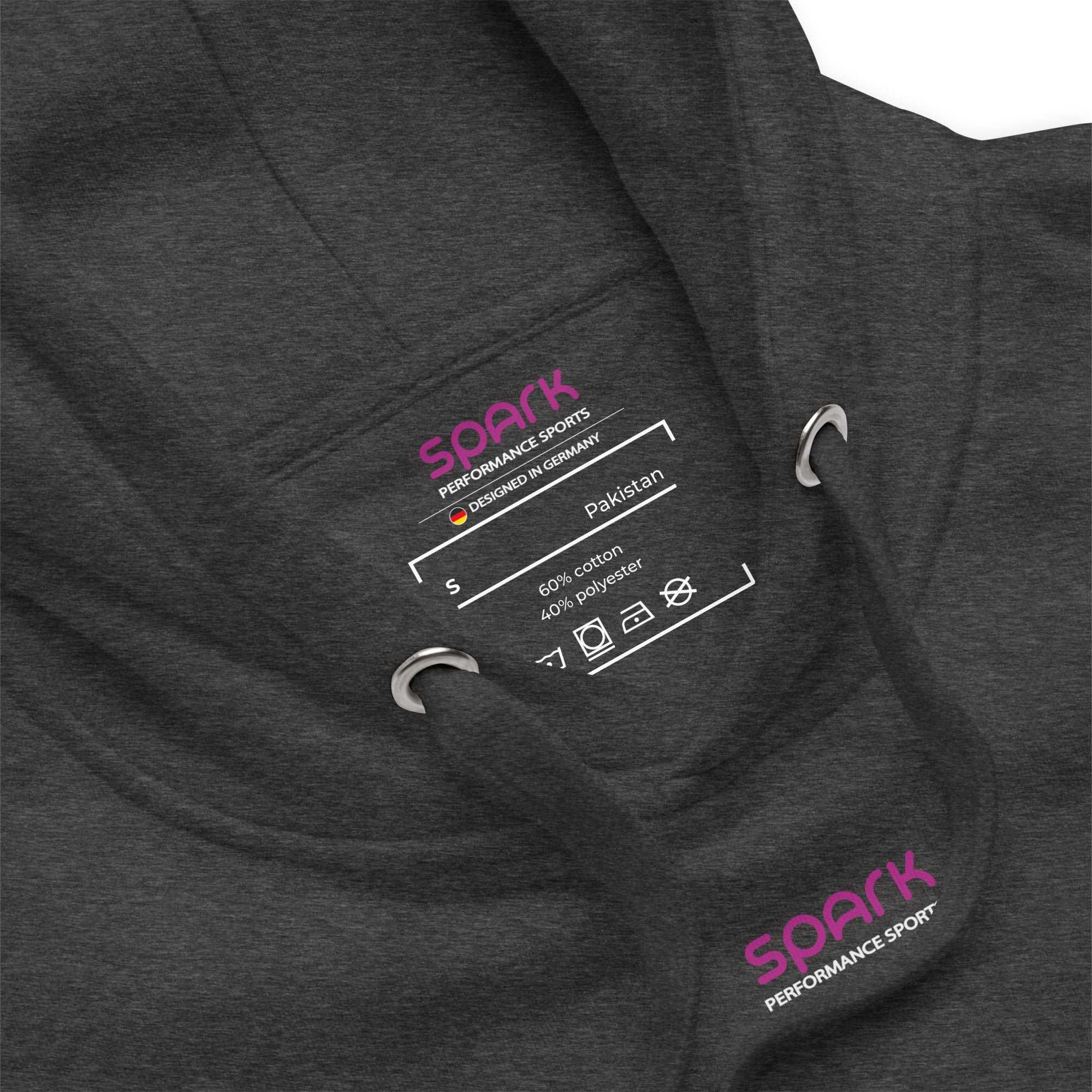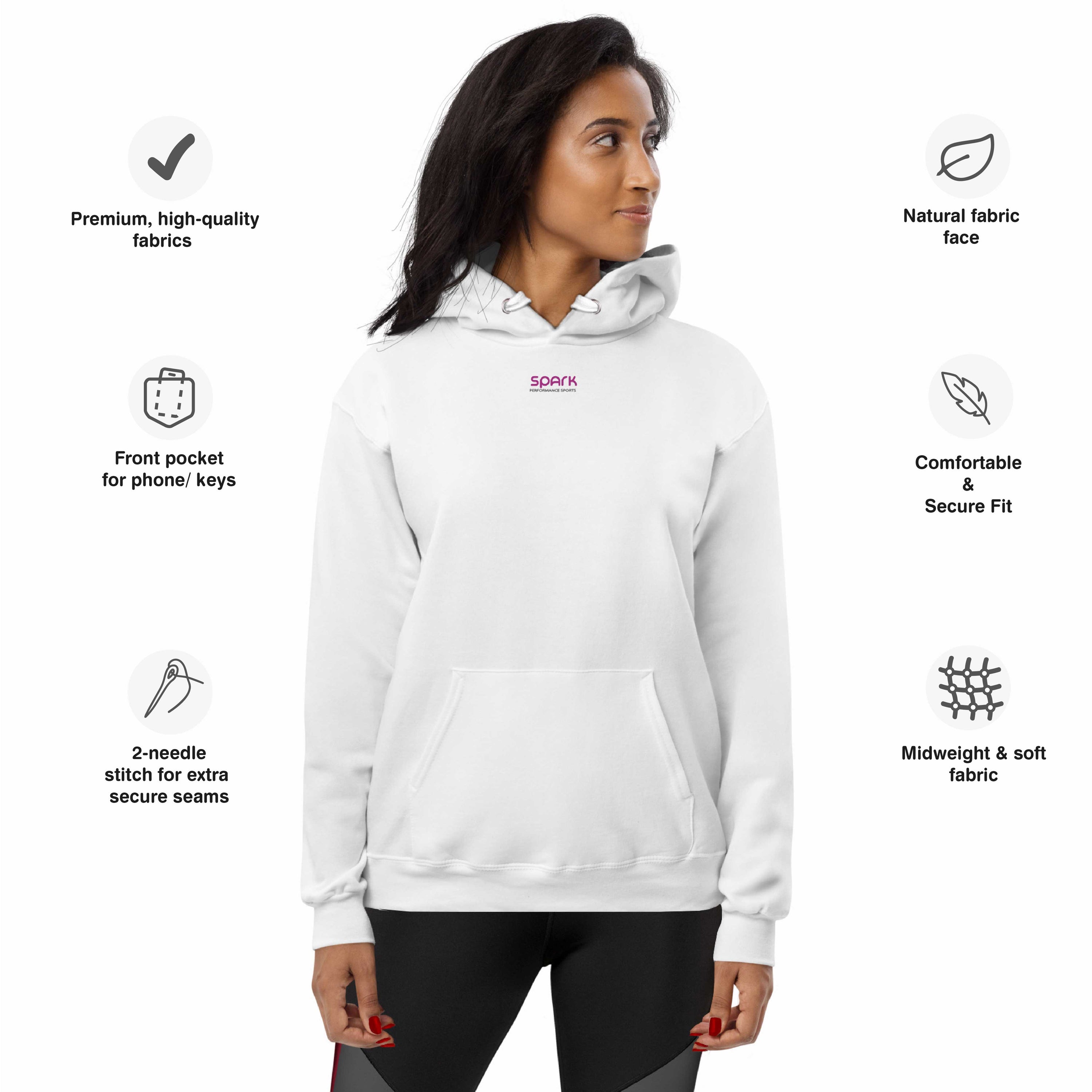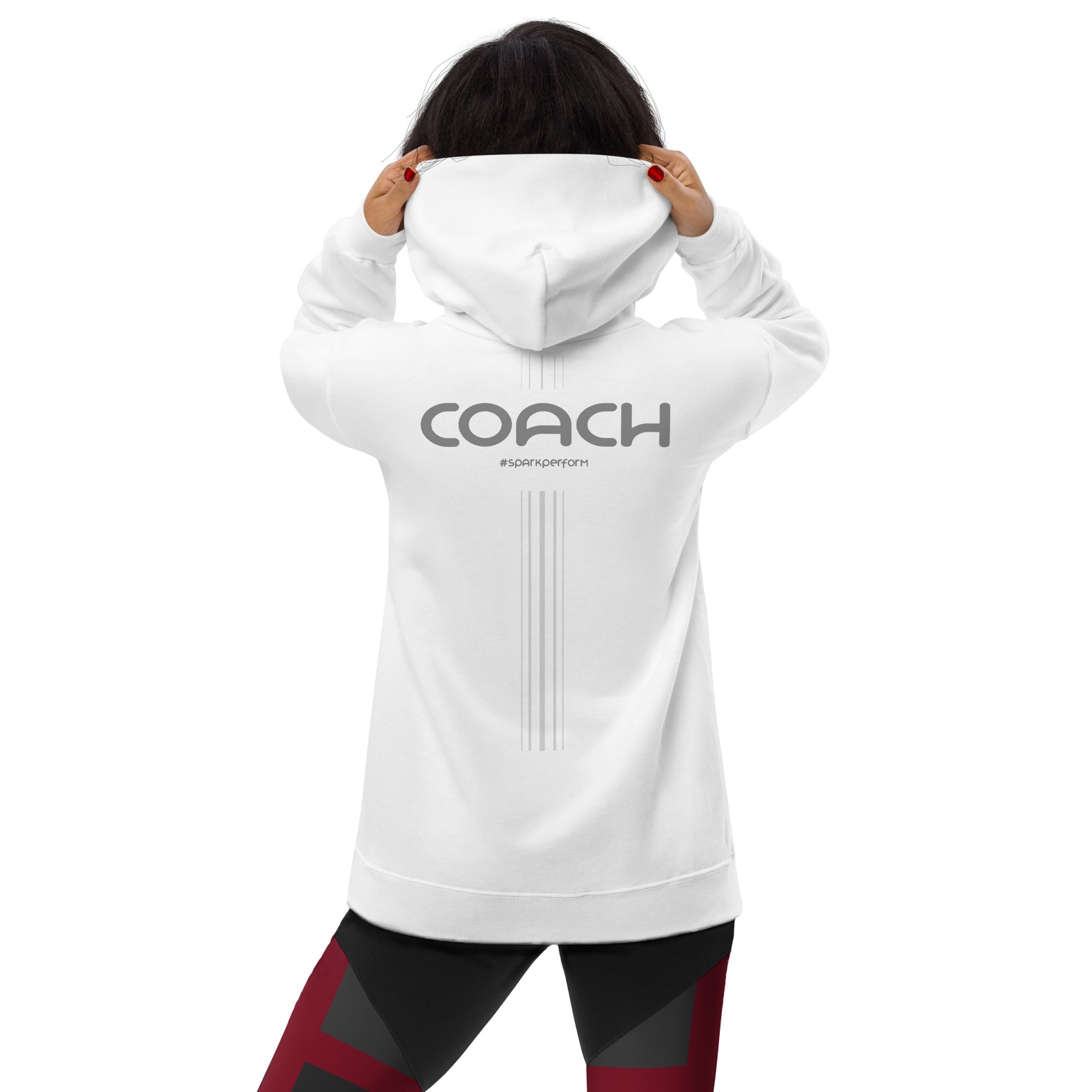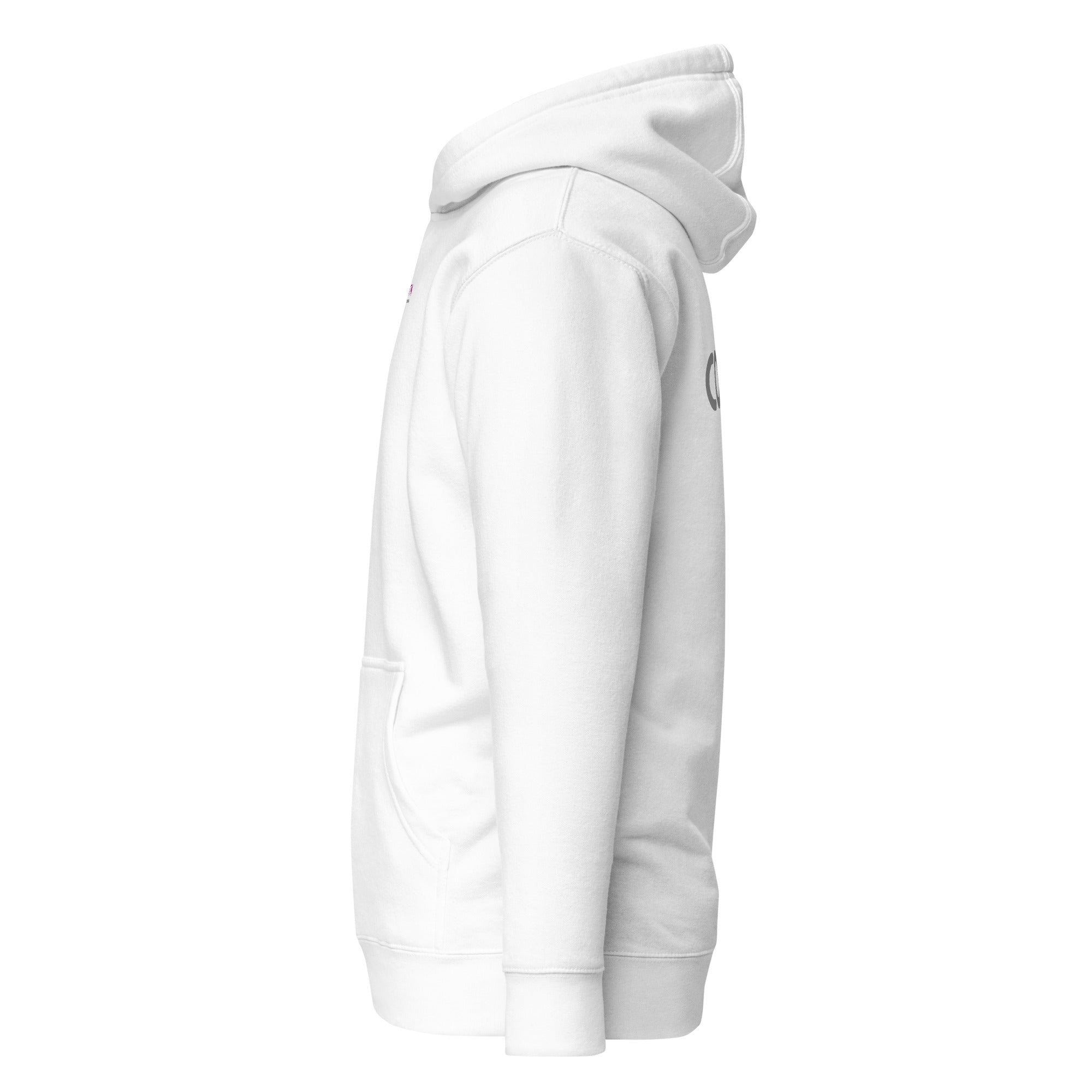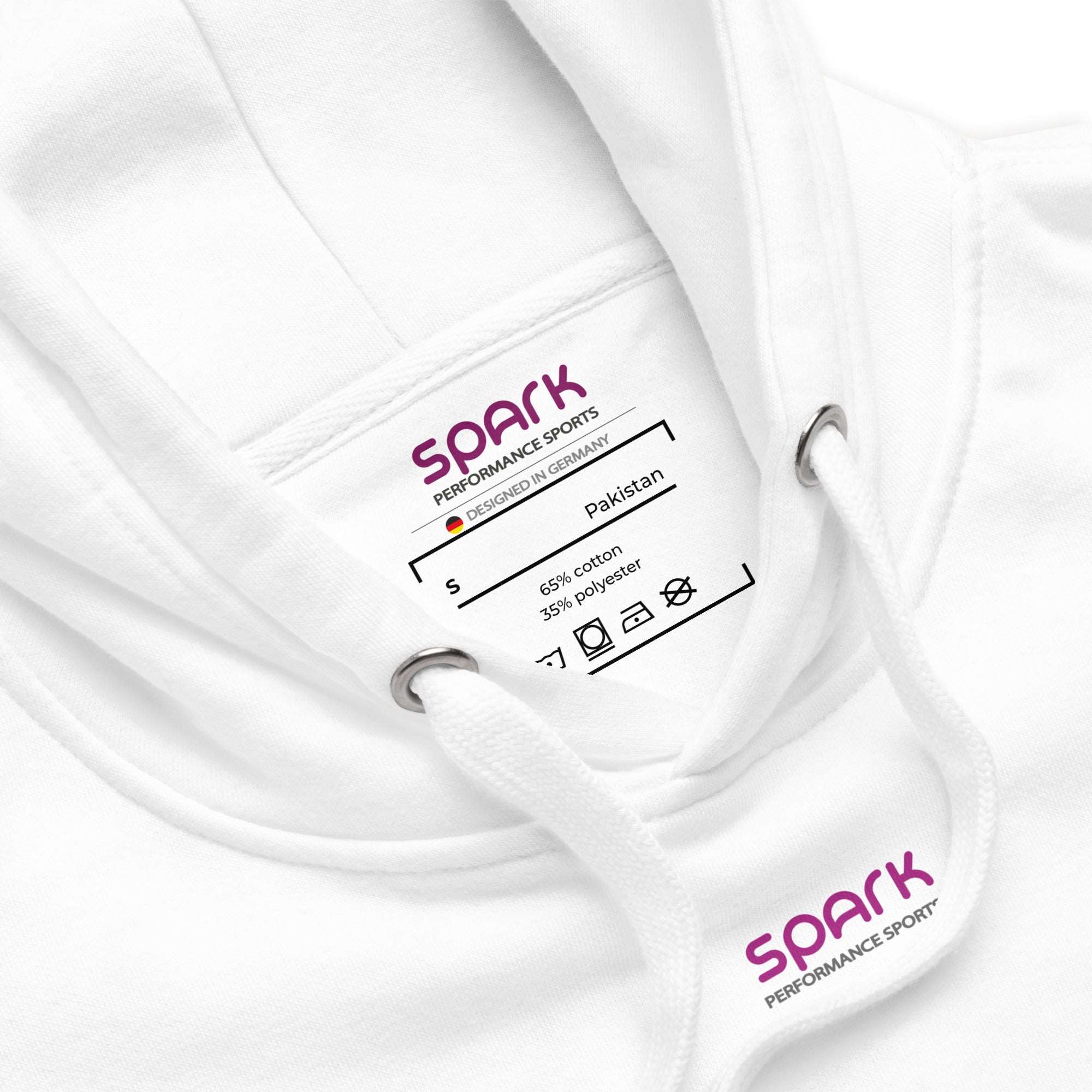 Modest Sports Hoodie CSF.X6
Comfortable & Natural Fit
Secure transactions
Transactions are handled with bank-grade security.
Simple checkout
Our secure checkout is quick and easy to use.
Get in touch
Have questions? Get in touch with us at any time via email or chat.
women empowerment
YOUR LIFE, YOUR STYLE, YOUR SPORT.
We, at SPARK perform believe that through sport, we have the power to change lives. We believe that sport is the key to health, happiness and a peaceful mind. We would even go so far to say: Sport fixes it all!
It is not owned by anyone - it is also not exclusive to anyone - it is for everyone!
It is for you! #itsyourturn #sparkperform
product testing
GO FOR THE BEST.
Athletes do not settle for average. And neither do we. That`s the attitude at SPARK perform.
Thats why we test all our products to the core, together with amateur and professional athletes worldwide.
If you are curious to join learn more here.
Return Policy
Can I return my order?
Of course you can! You will receive store credit in return, which has no spending time limit.
Please let us know within 14 days after receiving your product. The first return is free. Learn more here.
Can I exchange my order
Yes of course!
Please let us know within 14 days after receiving the article which product you would like in exchange. The first exchange is free. Learn more here.
Orders & Shipping
Shipping countries
We currently ship to Germany, Austria, France, Netherlands, Belgium and Sweden.
If there is a location outside of this range you wish to receive an order to, please do reach out to support@spark-perform.com and we will do our best to meet your request. See all FAQs here.
Shipping time
Once you place your order, your purchase gets dispatched asap. Within Europe, deliveries will usually reach you within 2 weeks. Learn more here.
Order tracking
Once your order is ready to go, we hand it over to the carrier and send you a shipping confirmation email with the tracking number. You can click on that number to see the latest updates on your shipment's location via our tracking page.
Get in touch
Got any more questions? Feel free to reach out anytime via email or website chat.