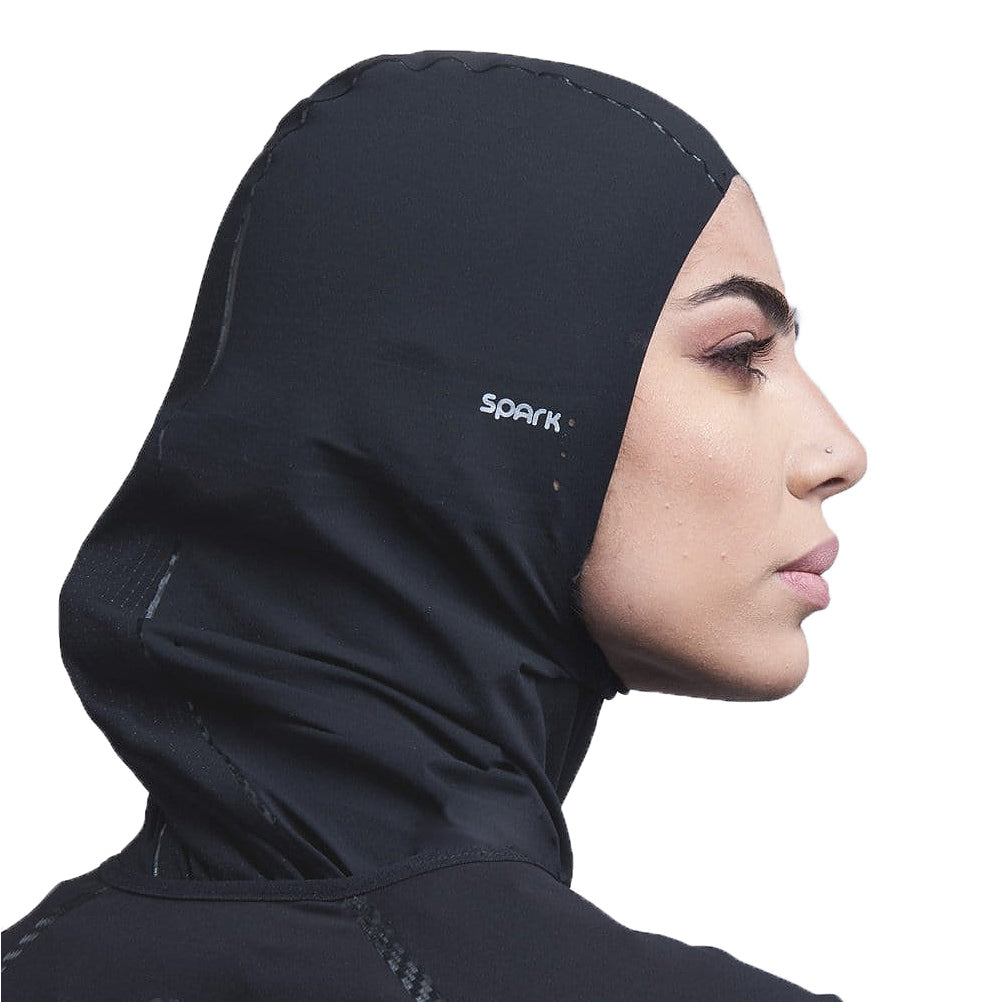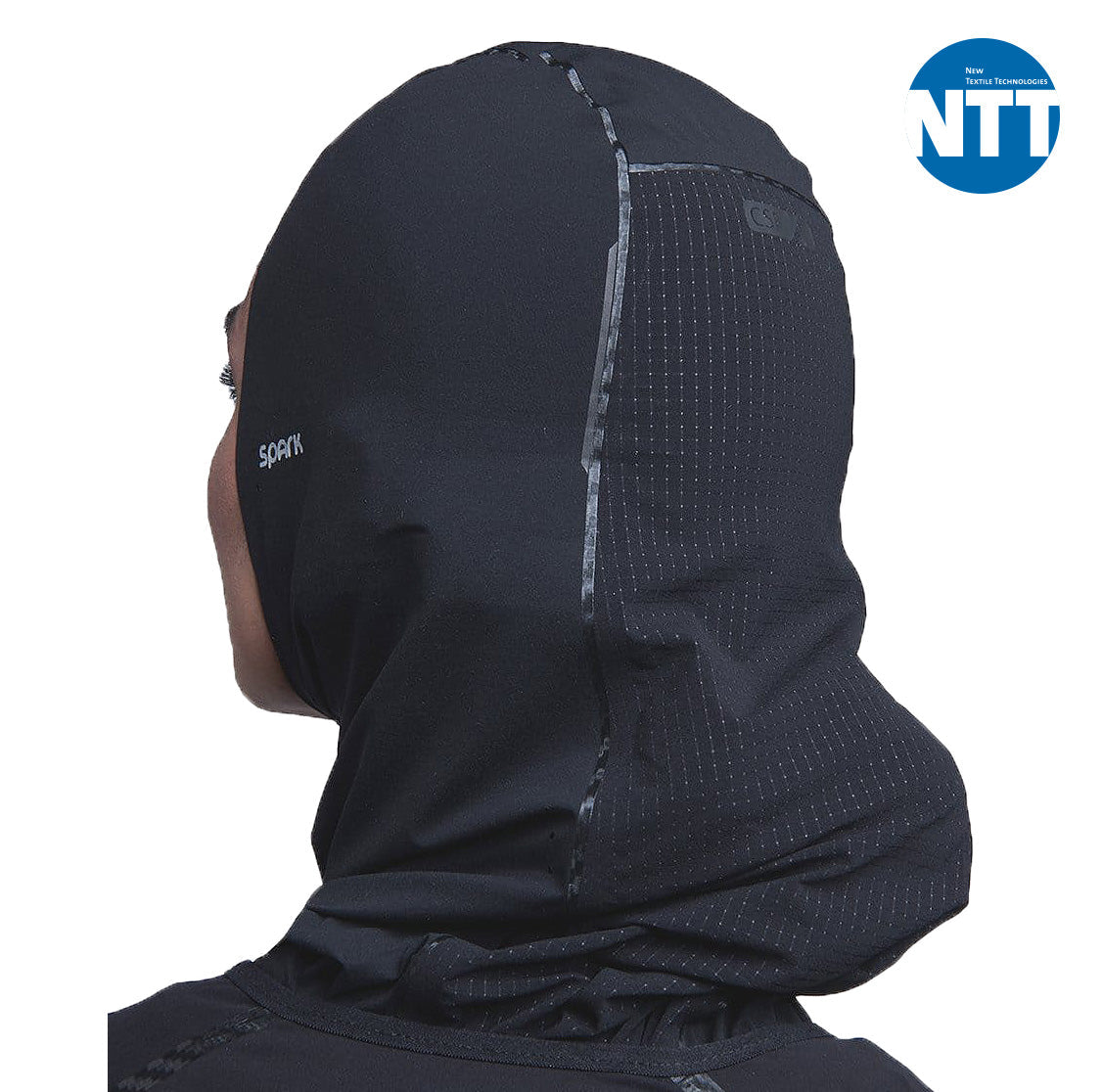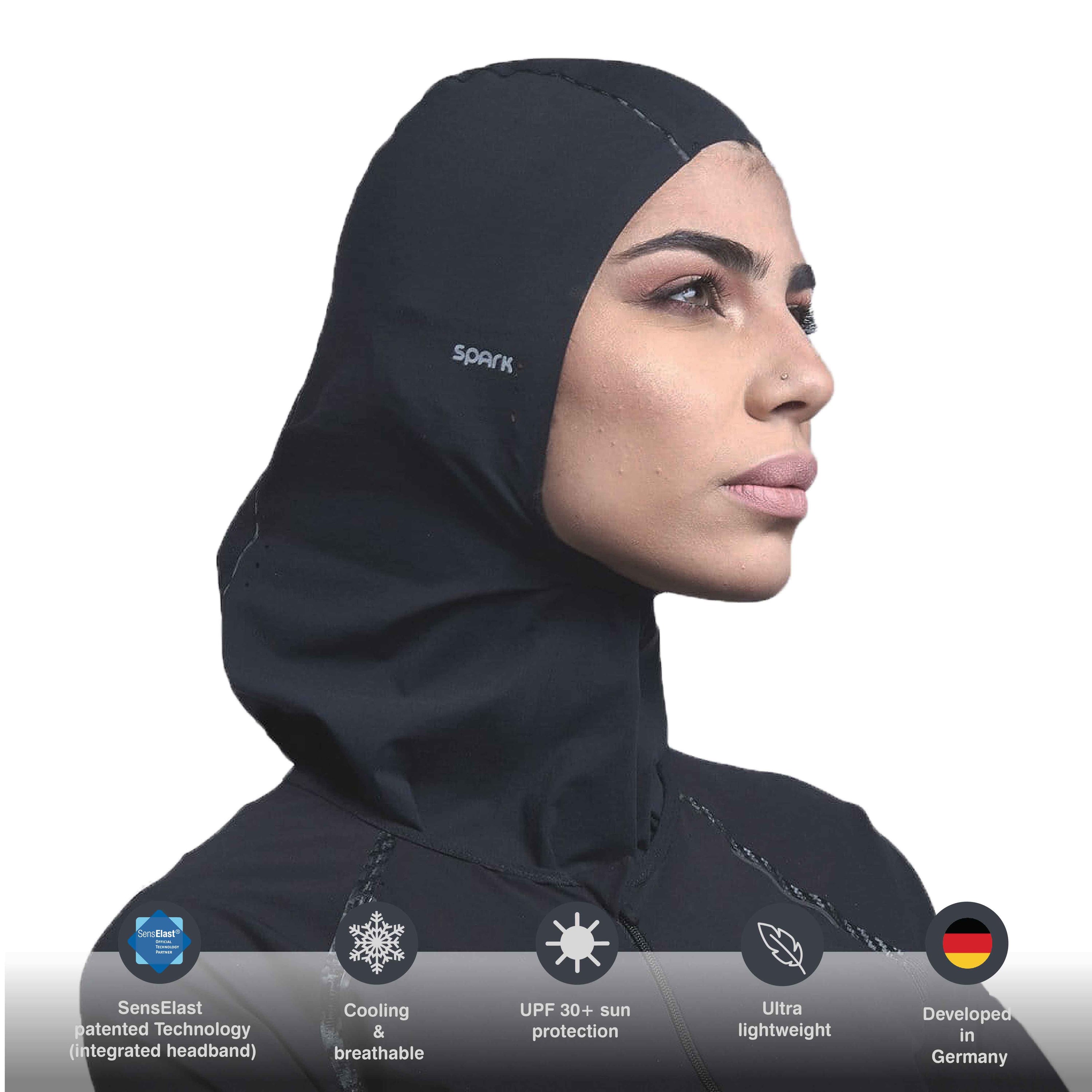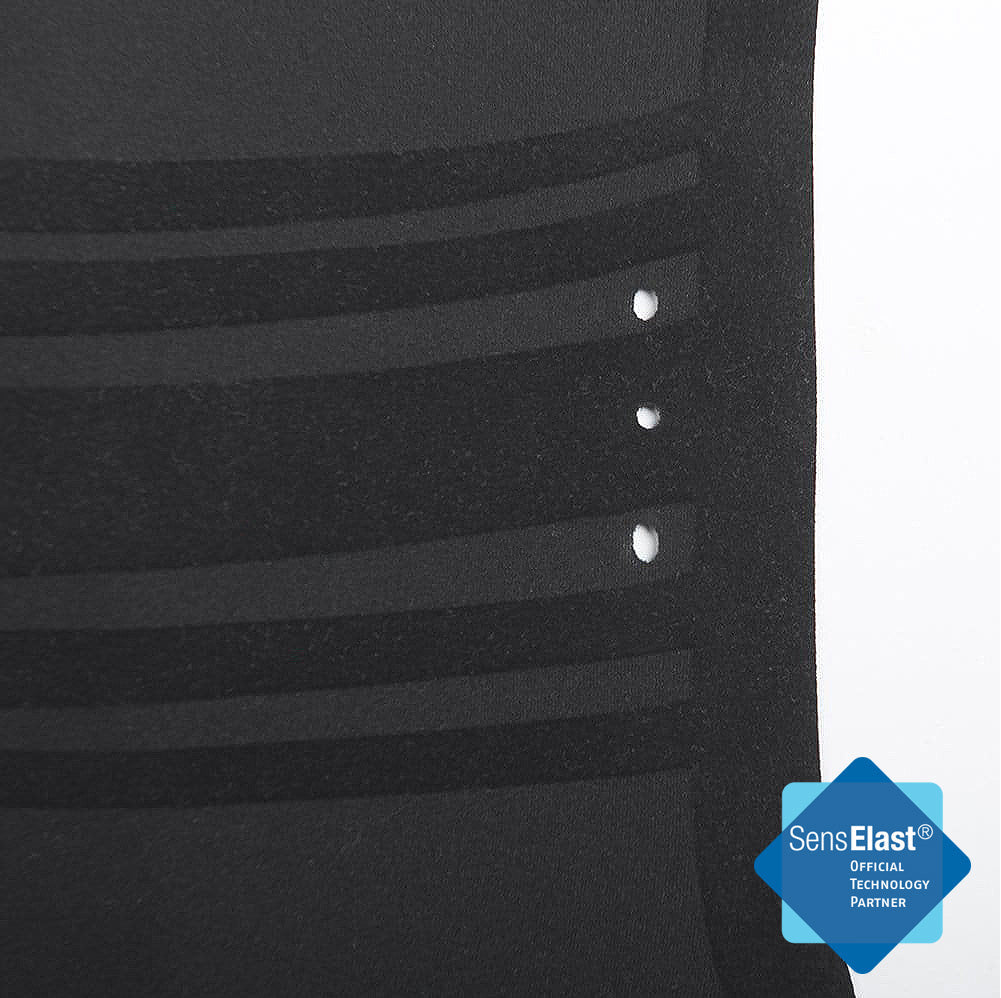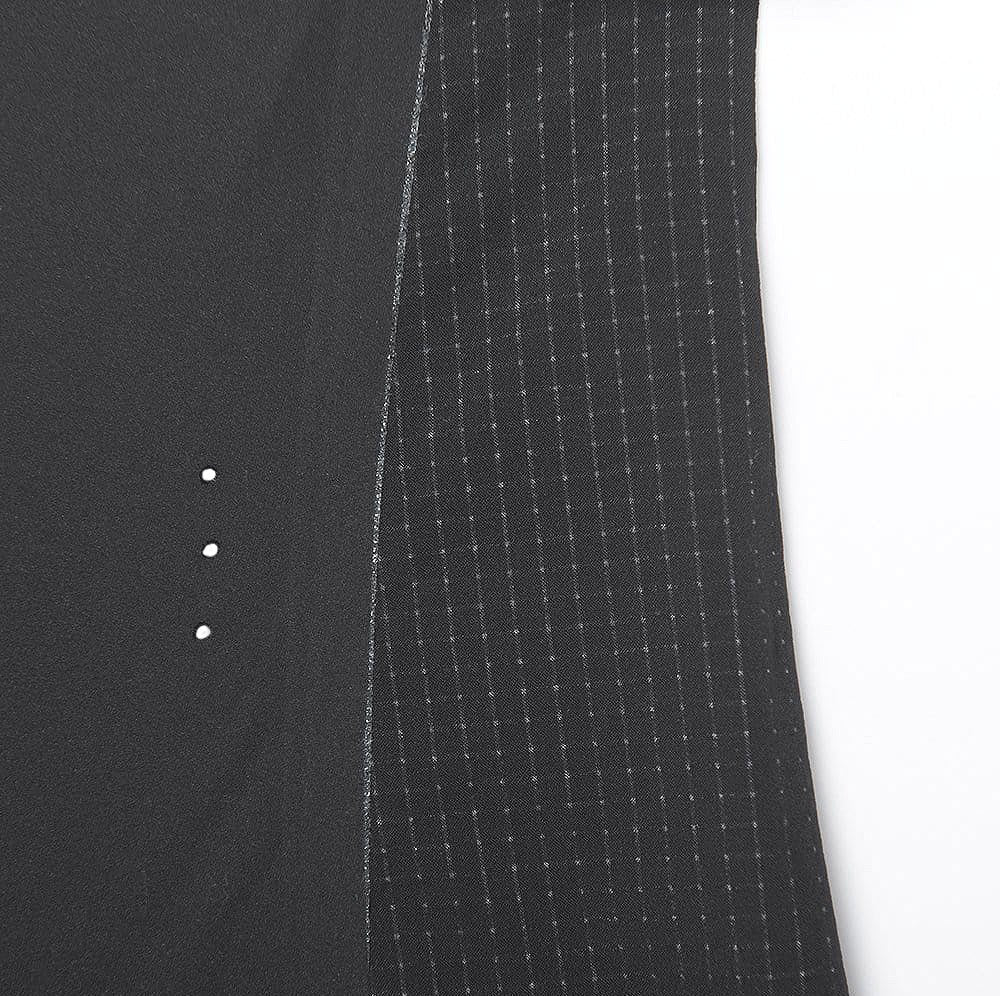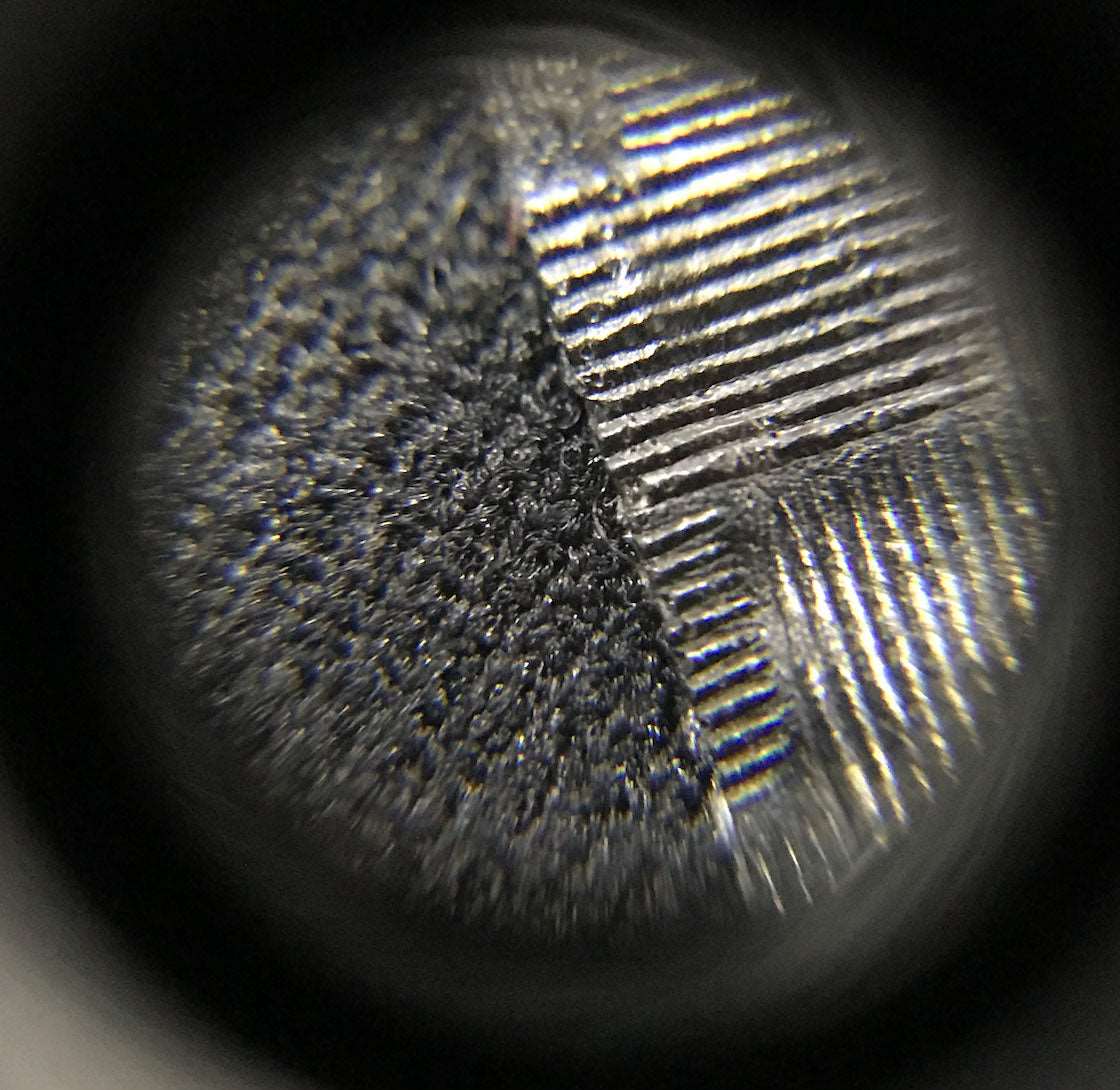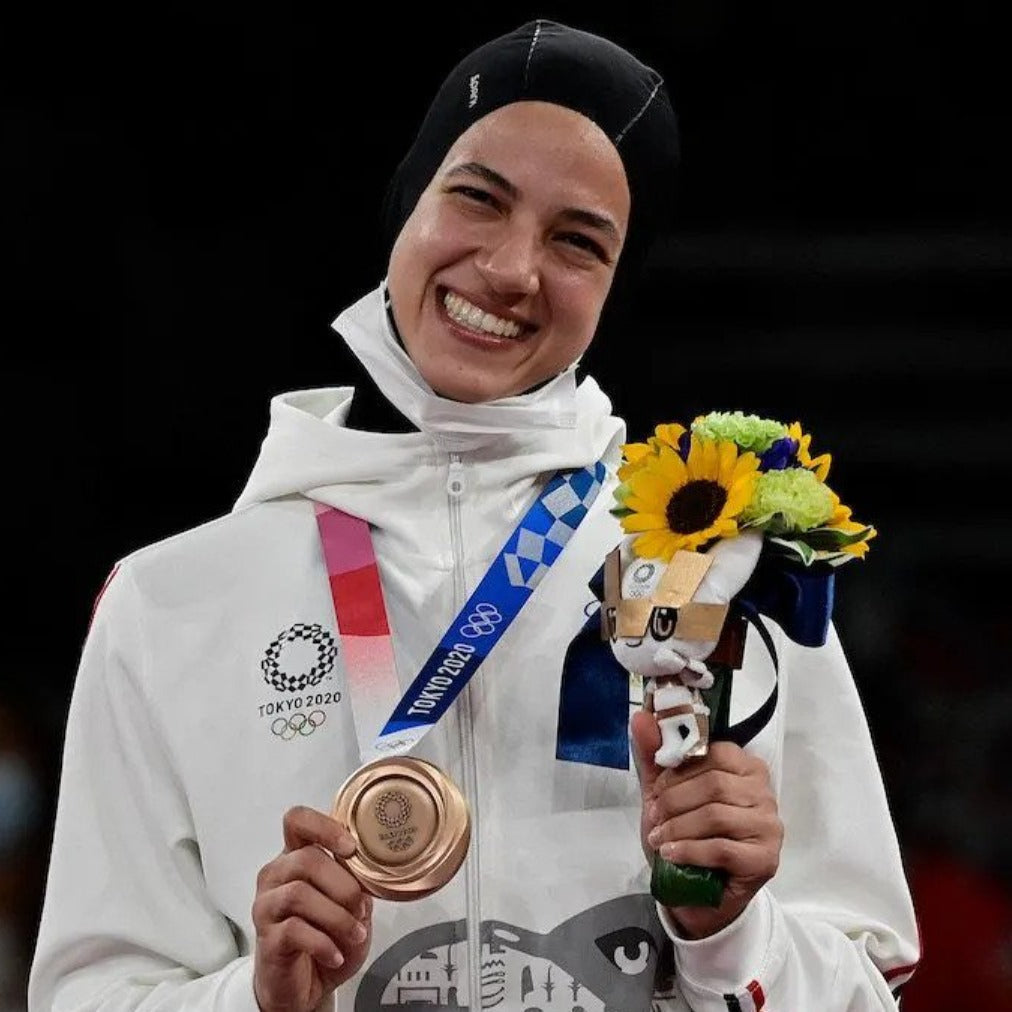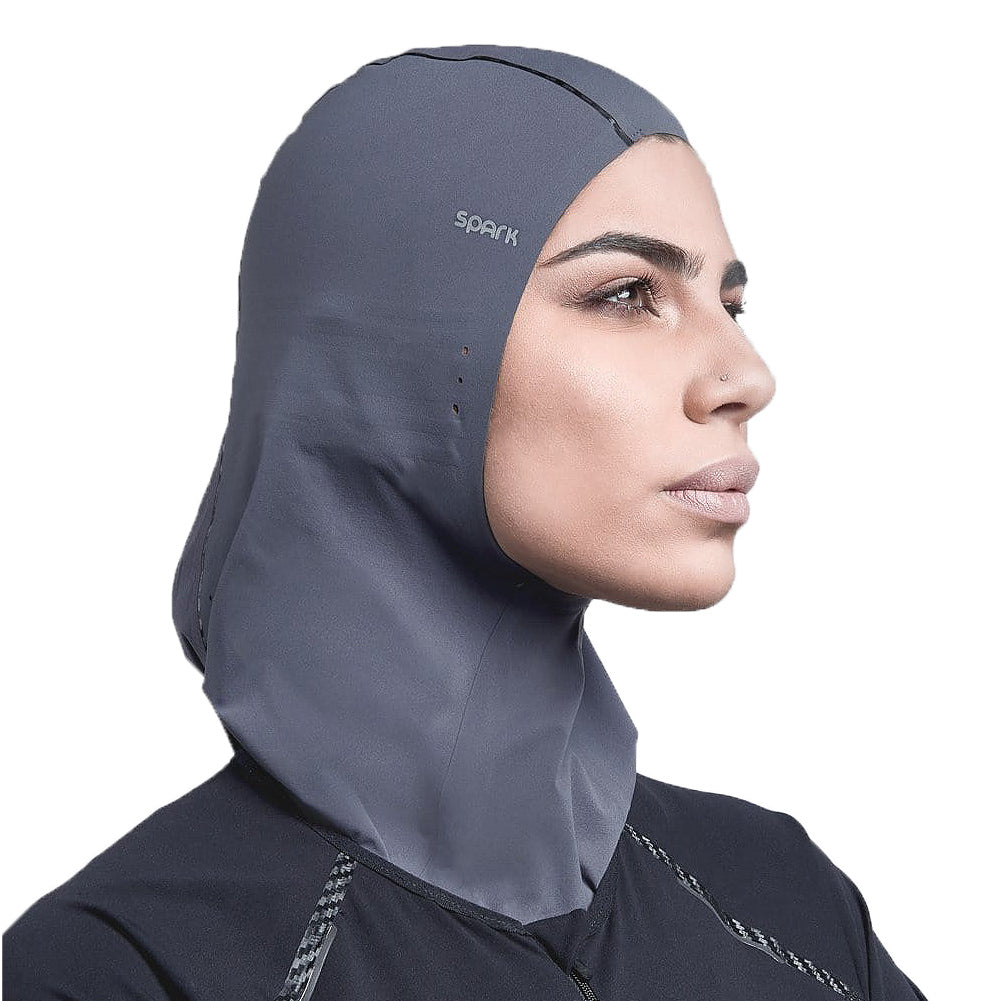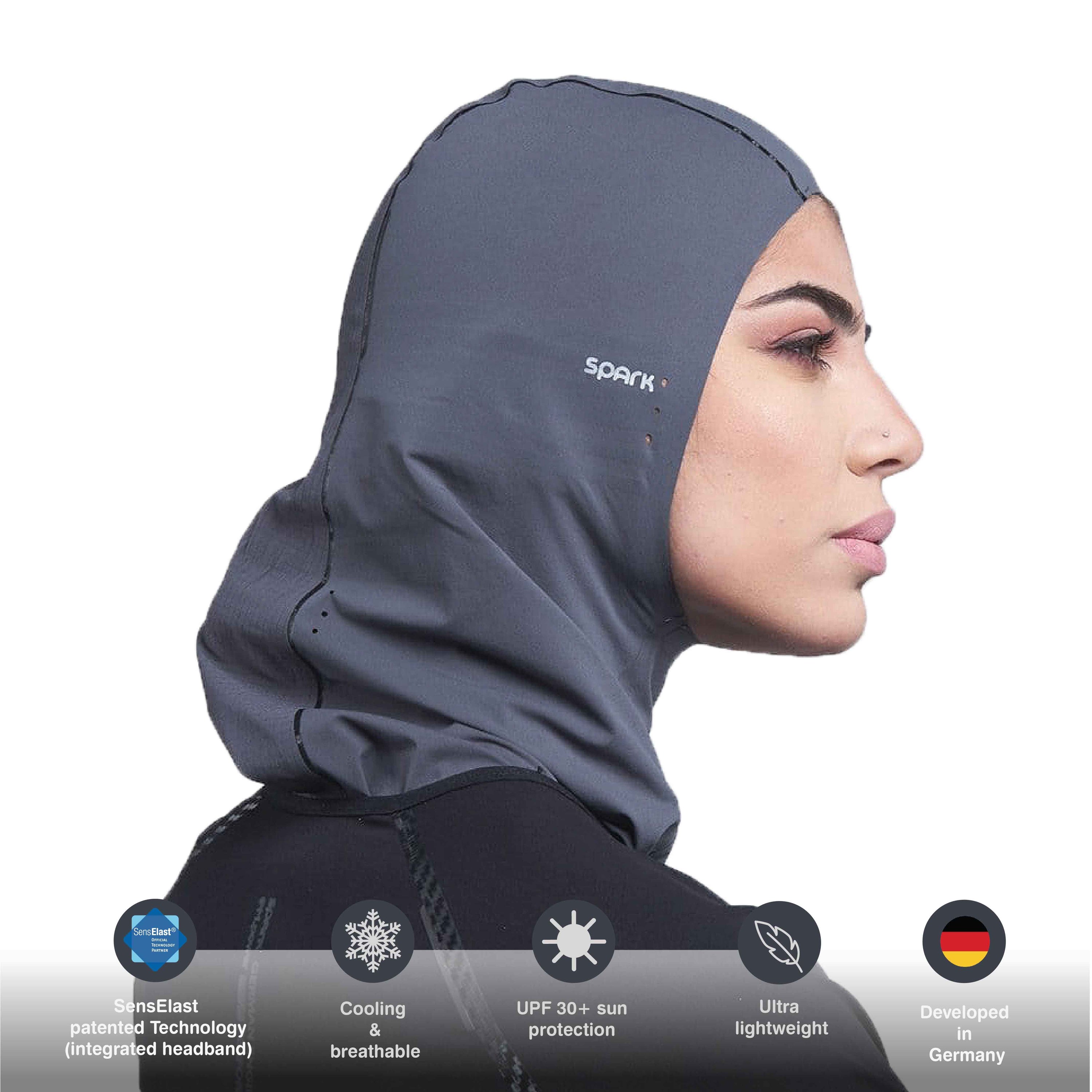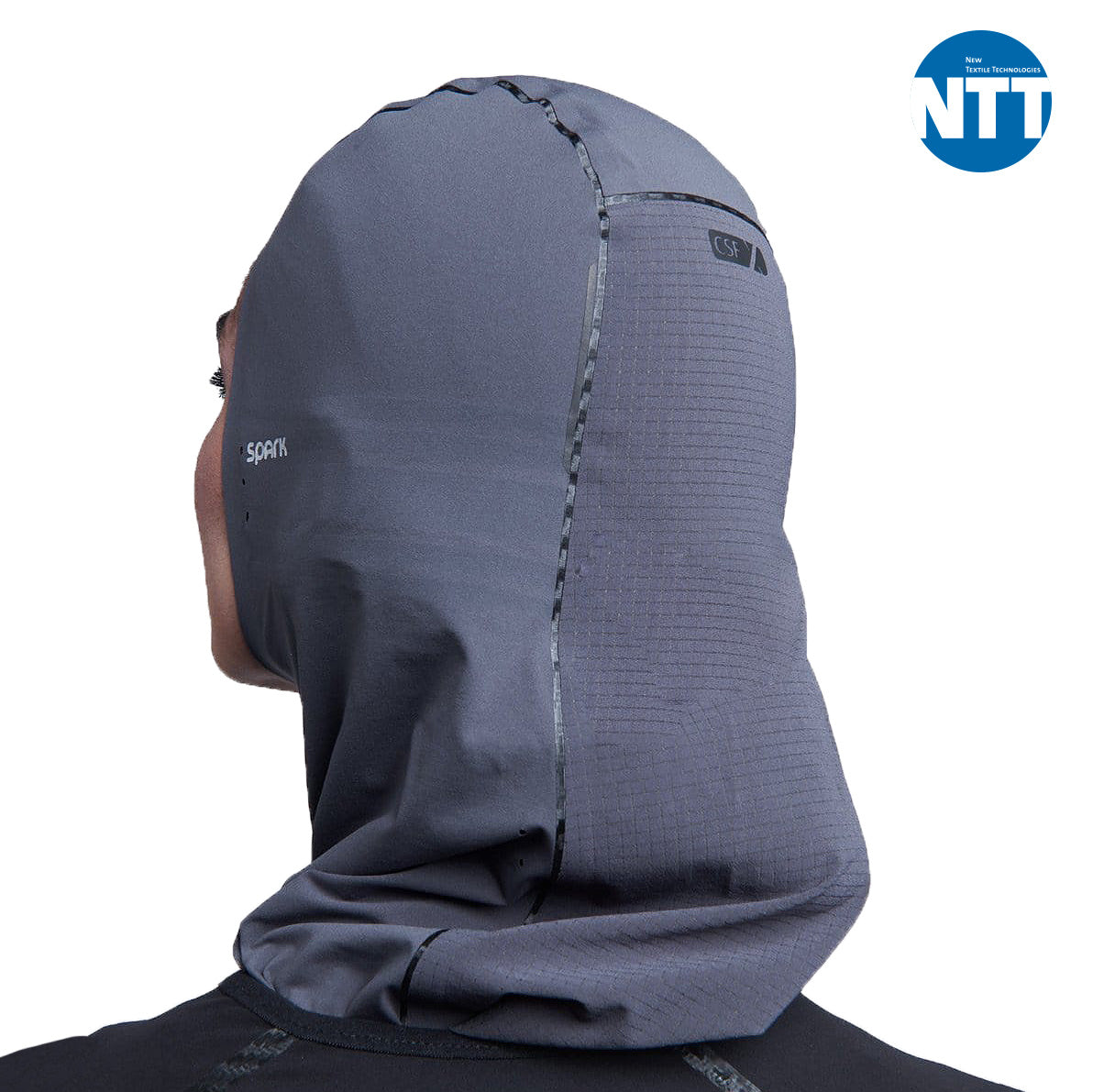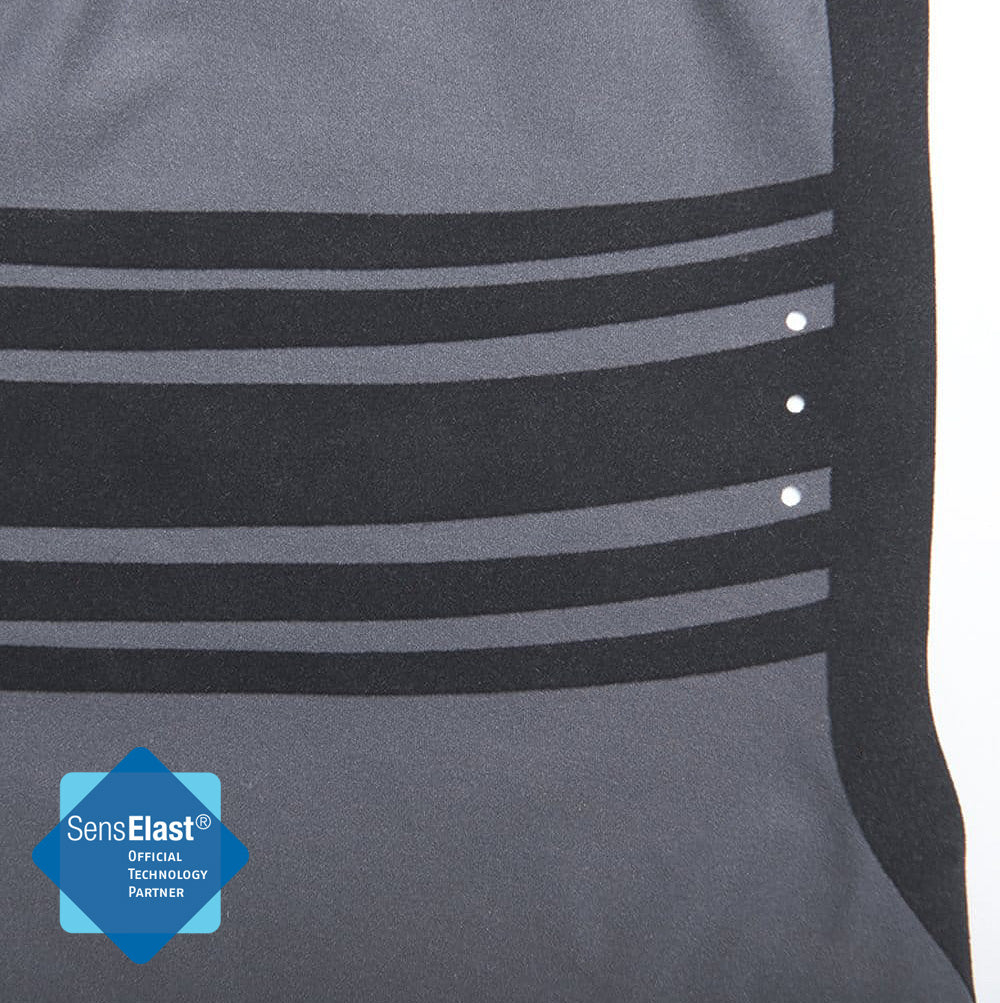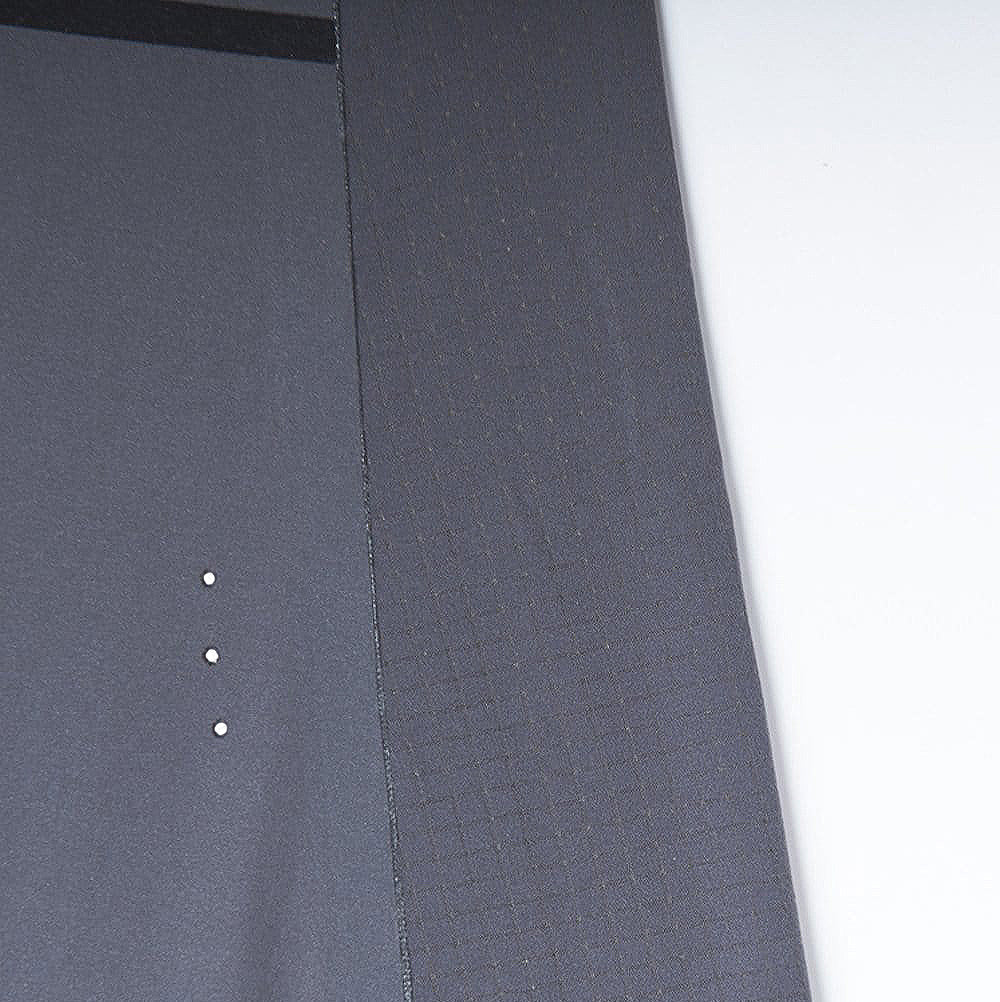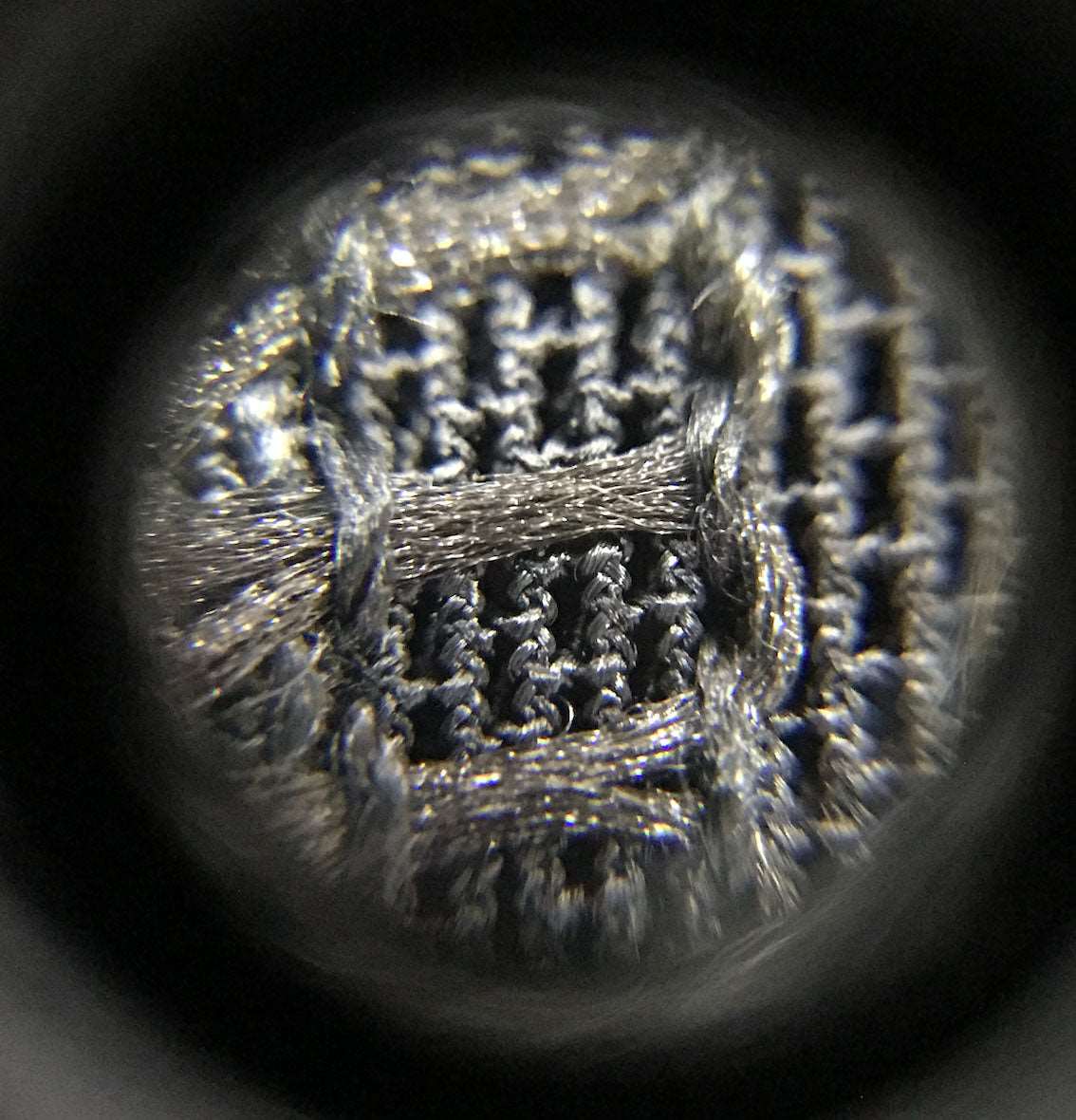 Hijab ULTIMATE CSF.X1 2.0
€94,95 EUR
PRE-ORDER now
SensElast® patented technology
Introducing
SensElast® patented technology
SPARK perform integrated NTTs SensElast® Technology into our Hijab ULTIMATE CSF. X1. SensElast® is based on a patented process of elastomeric coating, bonding and dispensing textiles.
SensElast® Technology changes the properties of the fabric and creates unique garments with higher comfort as well as additional features and attractive designs.
fabric technology
Cooling & FastDry
The skin on your face is especially sensitive - that`s why our hijab materials get the most attention. The fabric for our Sports Hijab ULTIMATE CSF.X1 was specifically developed for this product to make sure its as skin friendly as possible.
It has FastDry technology integrated into its fabric which actively evaporates water captured in the fabric. This increases your comfort and boosts thermal cooling.
Secure transactions
Transactions are handled with bank-grade security.
Simple checkout
Our secure checkout is quick and easy to use.
Get in touch
Have questions? Get in touch with us at any time via email or chat.
Return policy
Can I return my order?
Of course you can! You will receive store credit in return which has no spending time limit.
Please let us know within 14 days after receiving your product. The first return is free. Learn more here.
Can I exchange my order?
Yes of course!
Please let us know within 14 days after receiving the article which product you would like in exchange. The first exchange is free. Learn more here.
Orders & Shipping
Shipping countries
We currently ship to Germany, Austria France, Netherlands, Belgium and Sweden.
If there is a location outside of this range you wish to receive an order to, please do reach out to support@spark-perform.com and we will do our best do meet your request. See all FAQs here.
Shipping time
Once you place your order your purchase gets dispatched asap. Within Europe deliveries will usually reach you within 2 weeks. You can see the estimated delivery date below each product and at check-out. Learn more here.
Order tracking
Once your order is ready to go, we hand it over to the carrier and send you a shipping confirmation email with a tracking number. You can click on that number to see the latest updates on your shipment's location via our tracking page.
Get in touch
Got any more questions? Feel free to reach out anytime via email or website chat.